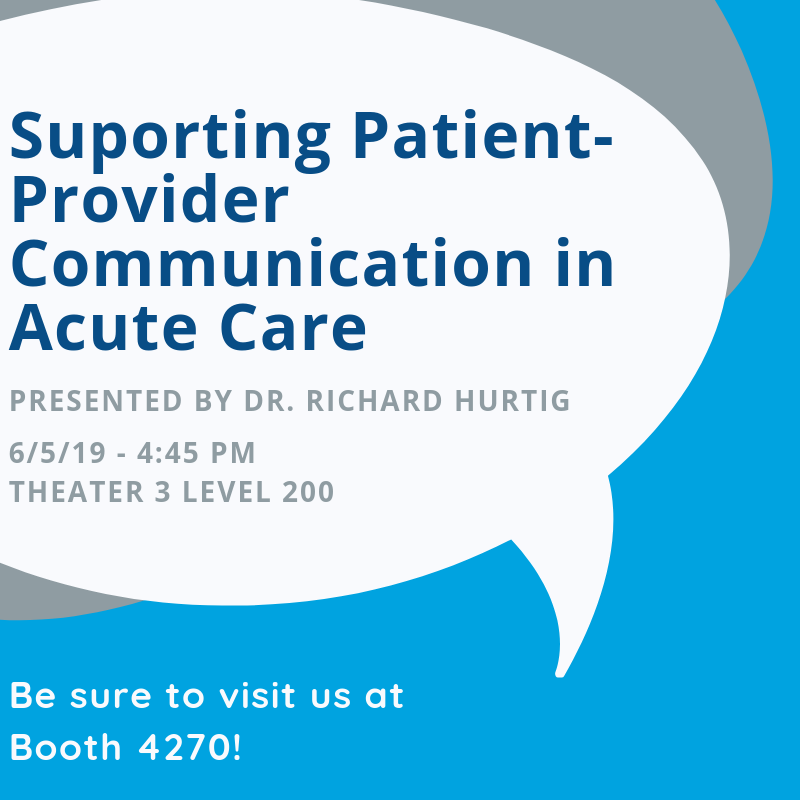 Voxello was selected by NIH to exhibit and present at the Bio 2019 conference in Philadelphia, PA June 3-6, 2019. Attendees and exhibitors span from the largest tech and pharma companies to smaller start-up organizations. Over 16,000 attendees spanning the globe will be gathering at the conference to learn and network in a collaborative environment. Dr. Richard Hurtig, Voxello's Chief Scientific Officer, will be presenting one of the over 500 scheduled educational sessions by special invitation.
You can catch Dr. Hurtig's presentation on June 5th at 4:45pm in Theater 3, Level 200.
Bio2019's theme of "It Starts with One" closely aligns with Voxello's goal of impacting the individual patients and families that the Noddle system serves, and of the thought that one idea can create a global impact on patient care.
Voxello will exhibit in the Innovation Zone at IZ-63. If you are attending, please stop by and introduce yourself, and we look forward to seeing you in Philadelphia!