At Voxello, we value patient-driven, improved outcomes at lower costs. Discover how we're collaborating with healthcare organizations delivering value-based care utilizing the noddle system. 
For Patients & Caregivers
Utilizing the noddle system is significant for both patient and the healthcare organization providing care. Patients that can effectively communicate their needs are at a significant advantage and have an improved experience by being able to be an active participant in their own care. The noddle system has been shown to:
Reduce potentially serious adverse events from 3x to 2x through improved-patient provider communication .
Empower every patient to access the nurse call system
Allow providers to react to potential patient complications in a timelier manner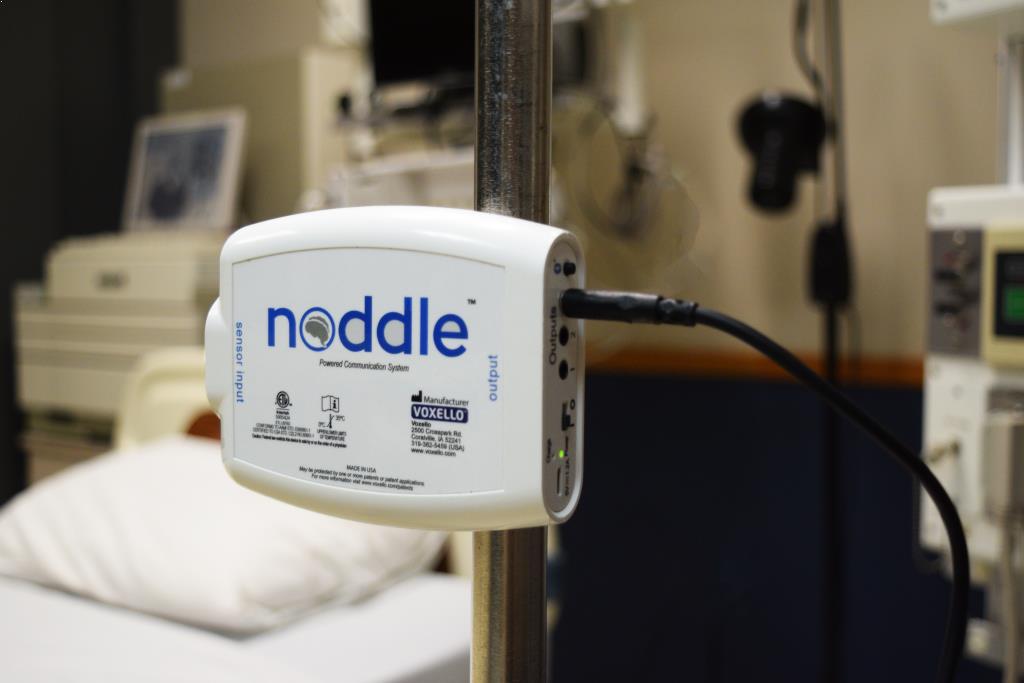 The noddle system has been shown to improve patient-provider communication in the ICU and other settings. Addressing critically ill patient's needs in a timely and efficient manner is crucial to impacting patient outcomes and helps reduce patient-provider stress and frustration by allowing for easy communication. 
Significant operational benefits of the noddle system include:
Nurses and caregivers spending less time reading lips, tracking down and using laminated storyboards, or deciphering gestures and illegible writing
Improving workflows – direct communication leads to a reduction in wasted caregiver time. 
Reduce caregiver turnover by removing communication barriers and frustration that create stressful environments.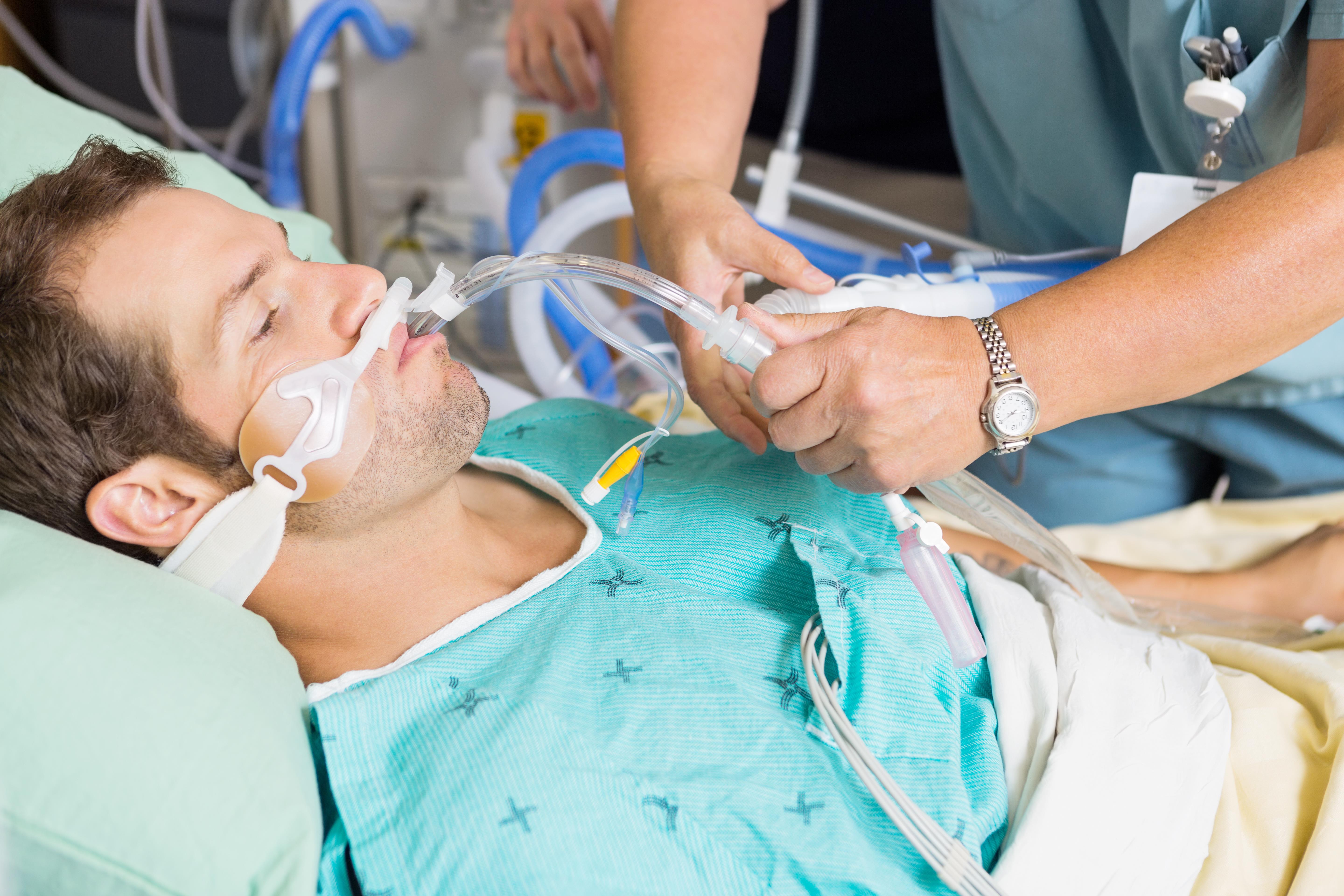 For Healthcare organizations
Patients with impaired communication are 3x more likely to experience a preventable adverse medical event. Adverse events lead to overall poorer patient outcomes, unnecessary patient suffering and dissatisfaction, increased length of hospital stays, and at least $1B of additional healthcare spending annually in the U.S. 
Improving patient-provider communication has significant financial benefits:
Potentially reducing preventable adverse events, which could eliminate millions of dollars in costs for a single healthcare system.
Mitigate risk associated with CMS value-based purchasing penalties concerning hospital acquired conditions such as pressure ulcers, ventilator associated pneumonia, and adverse drug reactions.
Create efficiencies in care by removing workflow impediments associated with communication barriers.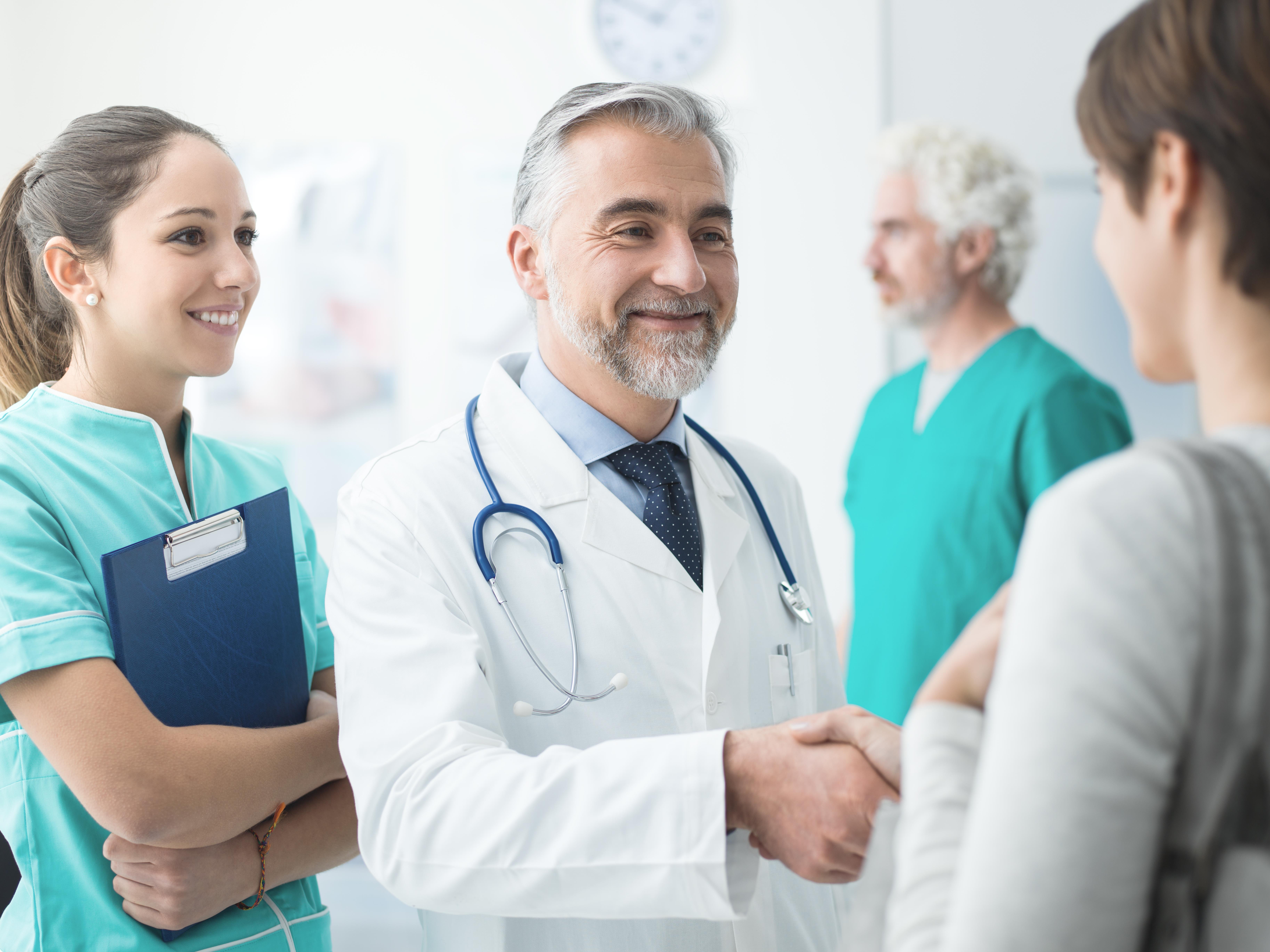 For healthcare professionals
Helpful and practical resources for all medical specialties utilizing the noddle system.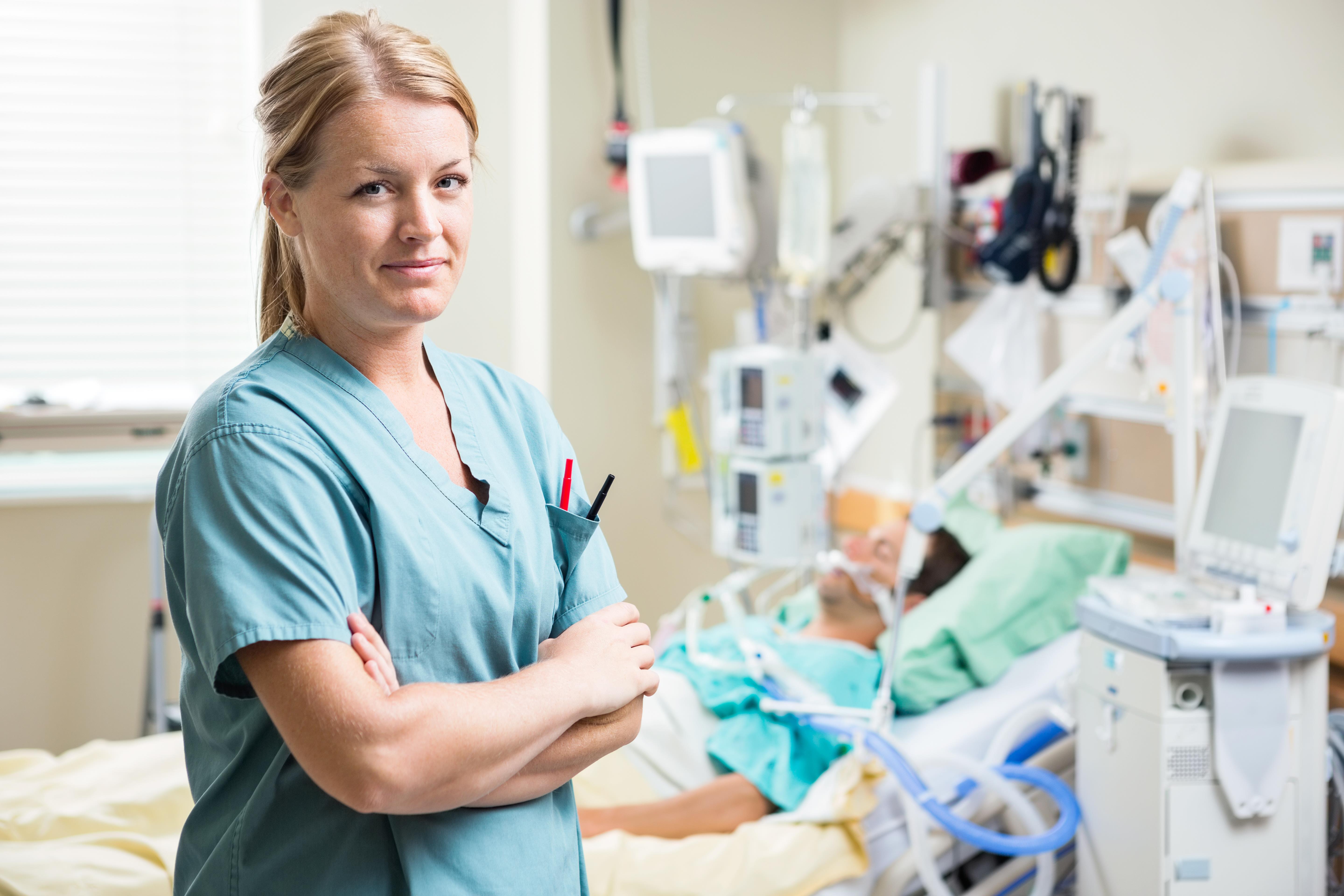 Better Outcomes Are Possible
Talk to one of our team member's today about how the noddle system can transform patient care and at your organization.