Better Solutions
for better outcomes
Delivering innovative solutions, Voxello's goal is to create the most cutting-edge and universally adaptable AT devices on the market. Our team aspires to produce technologies that make a difference in the lives of patients, healthcare providers, and families.
Our Executive Management Team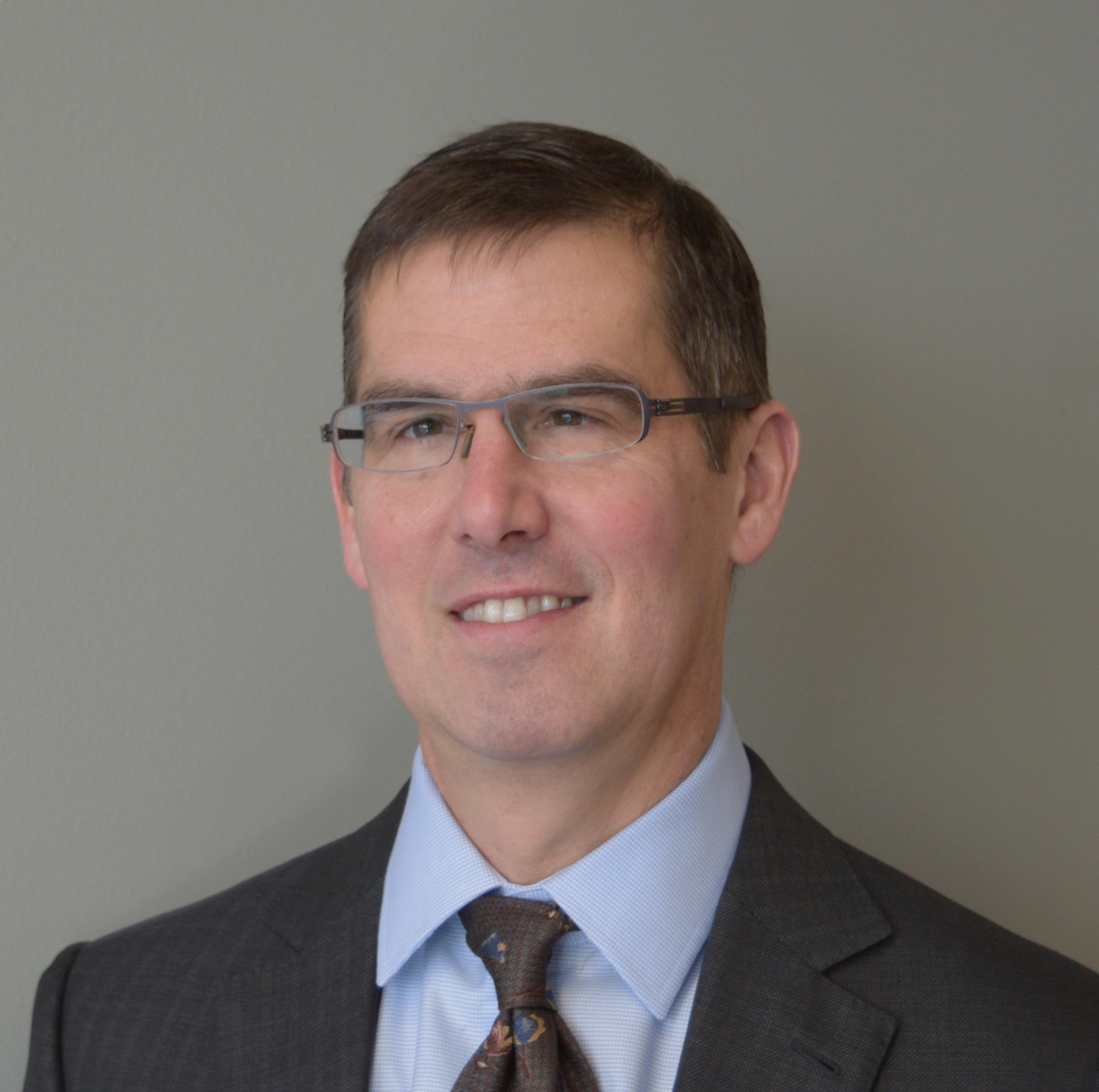 Rives Bird
CEO
Rives brings 20+ years of extensive knowledge to Voxello with experience in many medical device companies. He's also launched multiple successful entrepreneurial ventures in Iowa.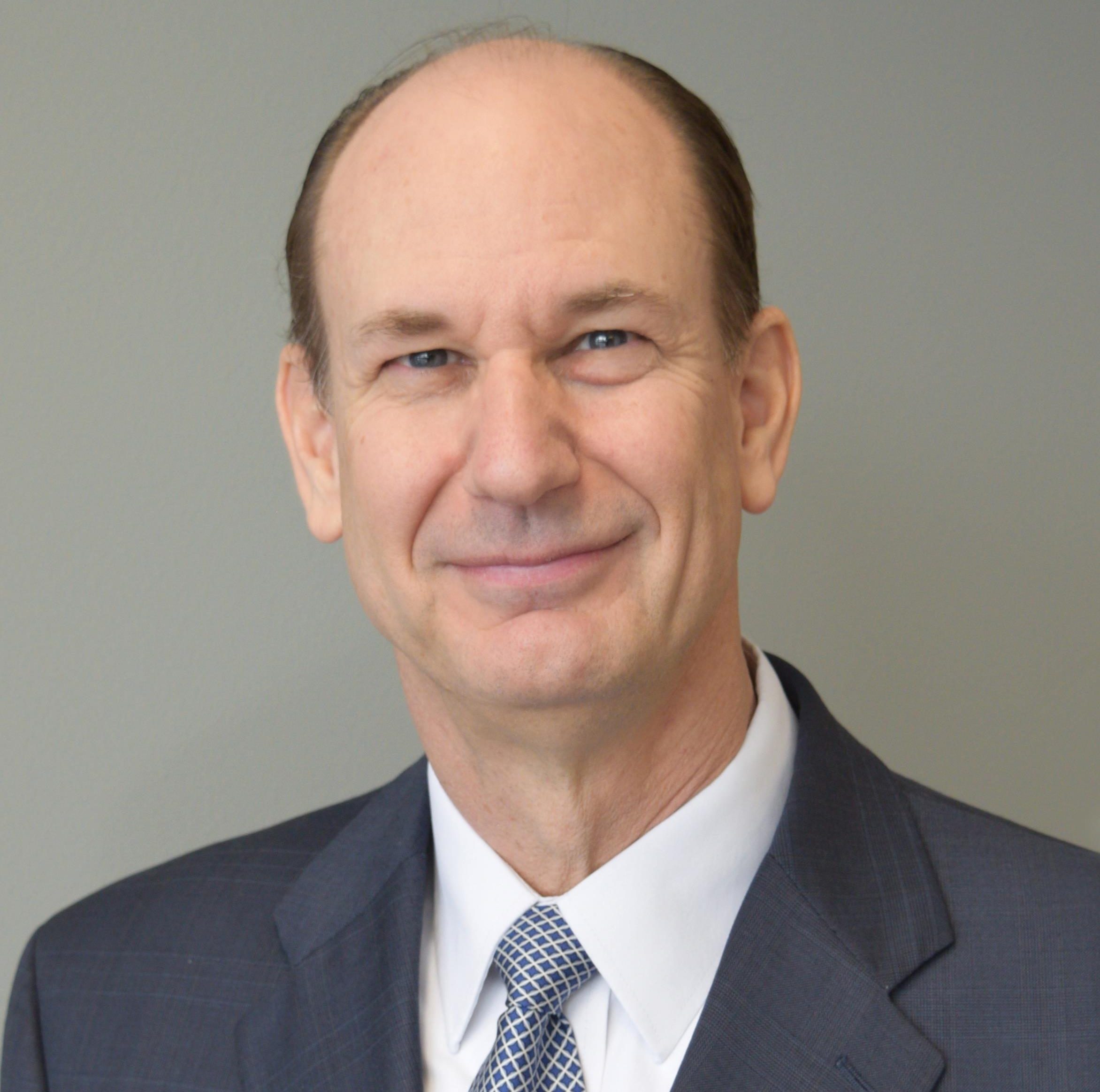 Jerry Stack
VP, Quality & Regulatory, Dir. of Ops
Certified as a Reliability and Quality Engineer, Jerry has over 15 years of experience in the field and was previously Global Director of Quality for Whirlpool.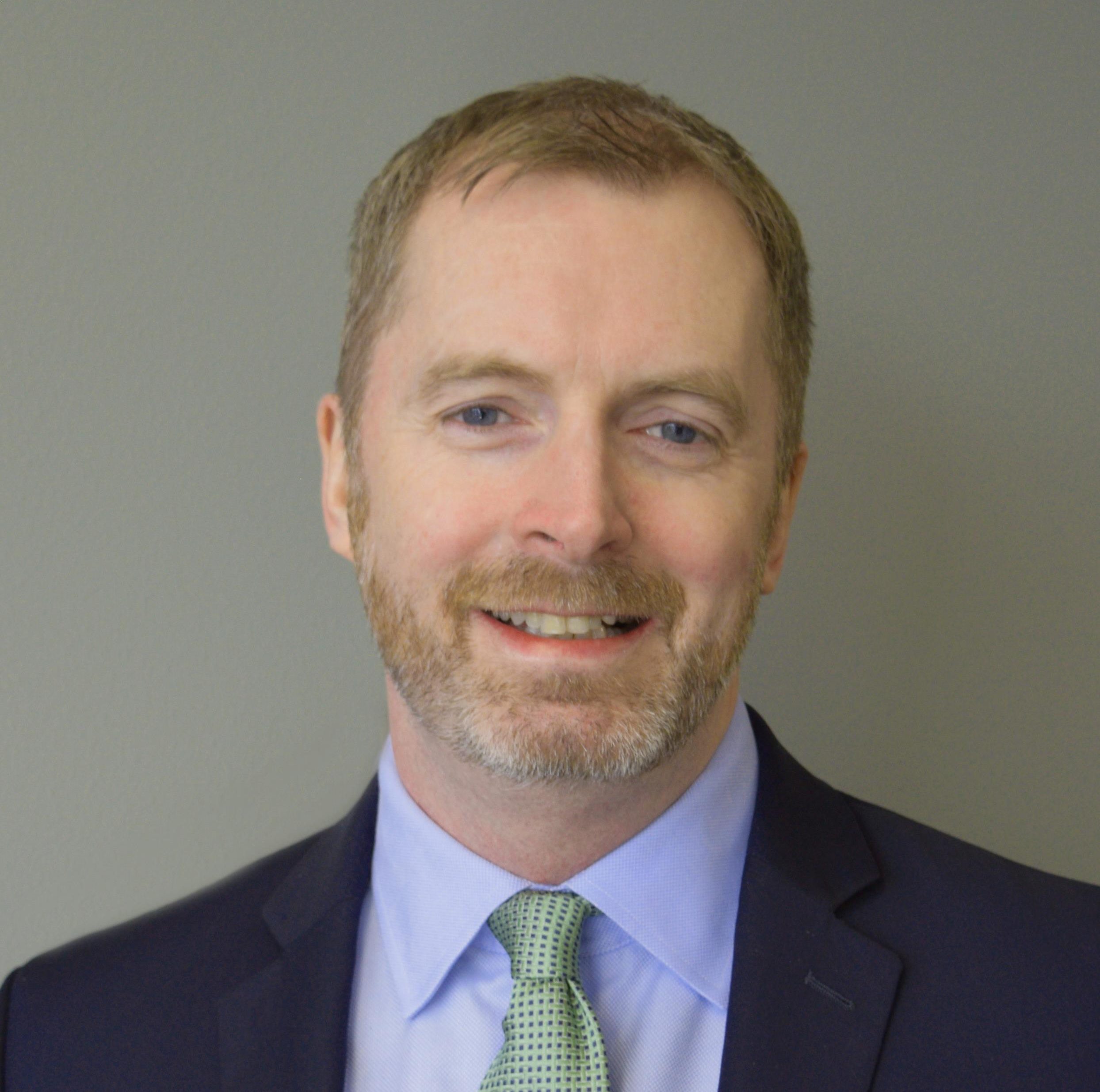 Mark allegra
National Sales Director
Previously working for some of the largest healthcare tech companies in the nation, Mark is experienced in developing strategies that aim to solve hospital's main objectives.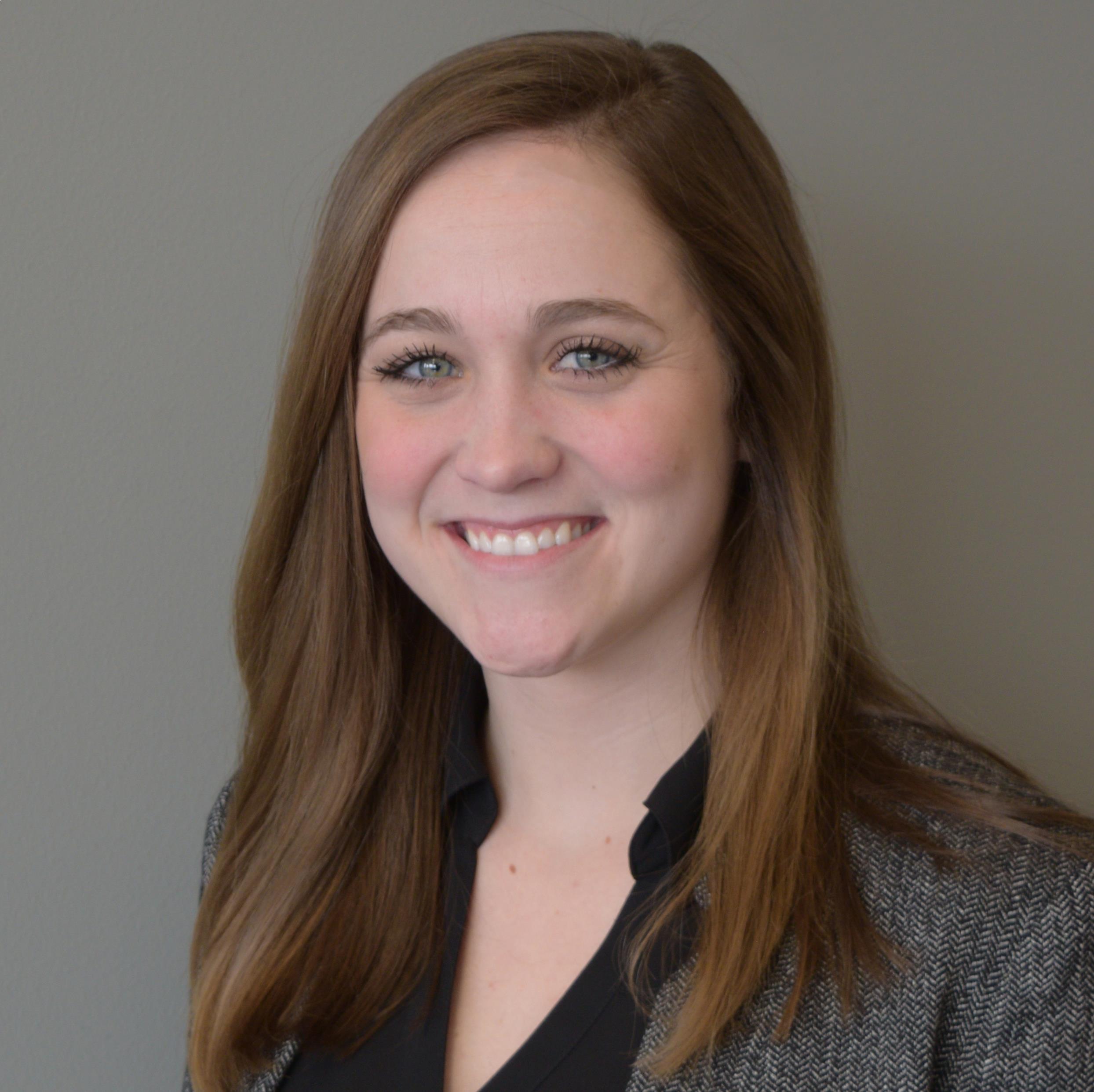 victoria dahlen
Manager of Engineering
Victoria excels at translating clinical input into product requirements, ensuring safety and effectiveness of all engineering designs, and sustaining on-going and new developments.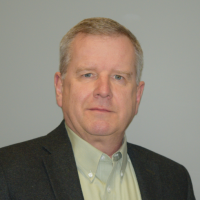 chuck Peters, CHairman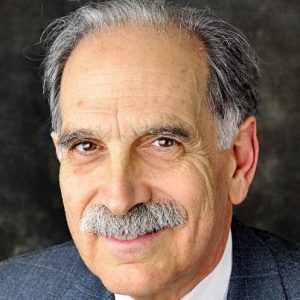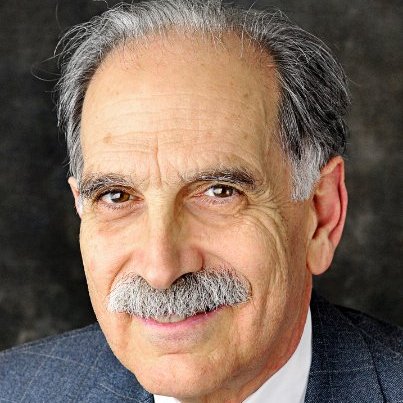 Richard Hurtig, Ph.D.
Richard Weiland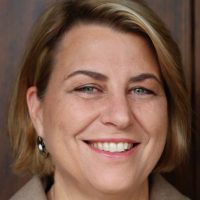 Susan Wood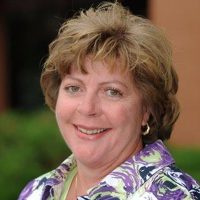 Clareece west
Our Founders
Voxello was founded through the Iowa Medical Innovations Group at the University of Iowa. The group brings together students from the Colleges of Business, Law, Medicine, and Engineering to commercialize solutions to medical problems identified by clinical staff and faculty.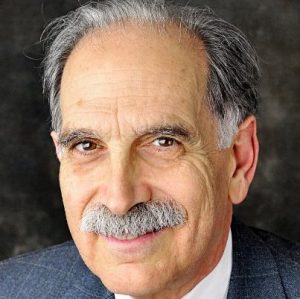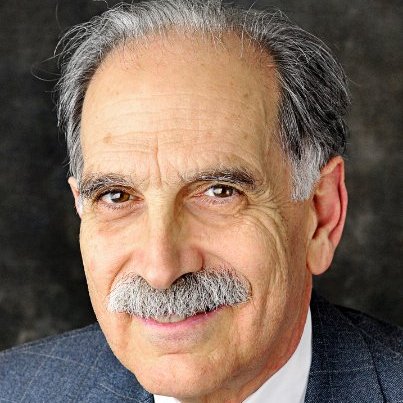 Richard Hurtig, Ph.D.
Advisor
Currently the CSO of Voxello, Professor Emeritus, Director of the Assistive Devices Laboratory, Department of Communication Sciences & Disorders, The University of Iowa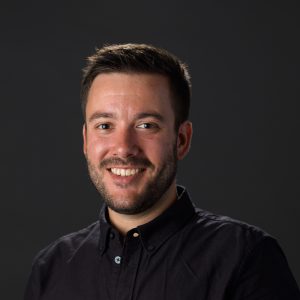 ben berkowitz
Engineering
Currently an Innovation Fellow at Stanford University's Center for Biodesign.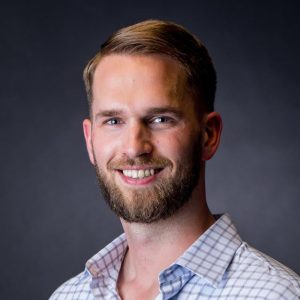 Vince Hahn
Business
Currently the Director of Product Management at Medline Industries, Inc. in the Chicago-area.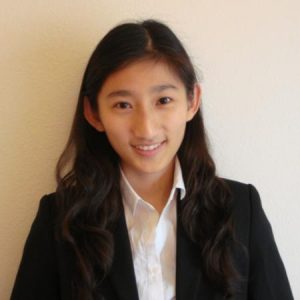 Zihan Zhu
Engineering
Currently a Ph.D. candidate at UC Berkeley and UCSF in Bioengineering and Biomedical Engineering.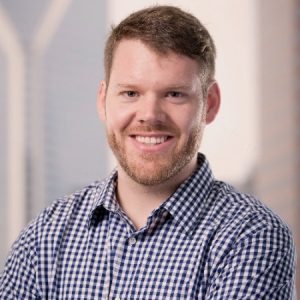 blake martinson
Engineering
Currently a Software Developer for Investor Management Services in Charlotte, North Carolina.