It begins with a voice.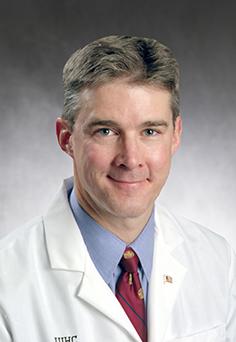 Voxello sat down with Dr. Matthew Howard, Chair and DEO, Department of Neurosurgery John C. VanGilder Chair in Neurosurgery at UIHC, to discuss the clinical and operational impact the noddle is having on patients and caregivers at UIHC.
Before the noddle, we'd use whiteboards, letterboards, or try and read lips. It was so frustrating for patients and for our nursing staff. We save so much time with the noddle because it's a more direct way to communicate…The noddle helps us provide a higher standard of care. Our patients feel more confident that they are participants in their own care.
At times you have nurses taking care of multiple patients- any who's been in a hospital sees that. We have to be efficient with care, and if you can communicate with the patient, that's critical to efficiency. When nurses are able to communicate they can establish what's going on with the patient, take care of that patient, then go help another patient in an efficient manner.
Click to download Dr. Howard's full case study interview below.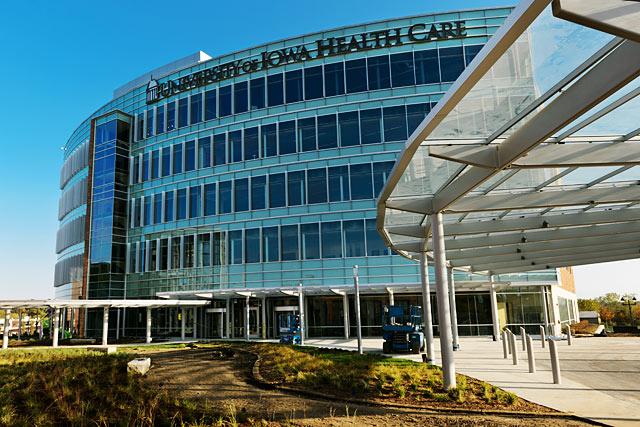 The University of Iowa Hospital and Clinics is an 811-bed hospital that annually admits more than 36,000 patients for in-patient hospital care. On any given day at UIHC, more than 13,000 employees, students, and volunteers collaborate to provide safe, quality health care to its patients while also exceeding their expectations with excellent service.
Better outcomes are possible.
See how you can transform patient-provider communication at your organization.
Contact us today to learn about a tailored value-based assessment for your facility.