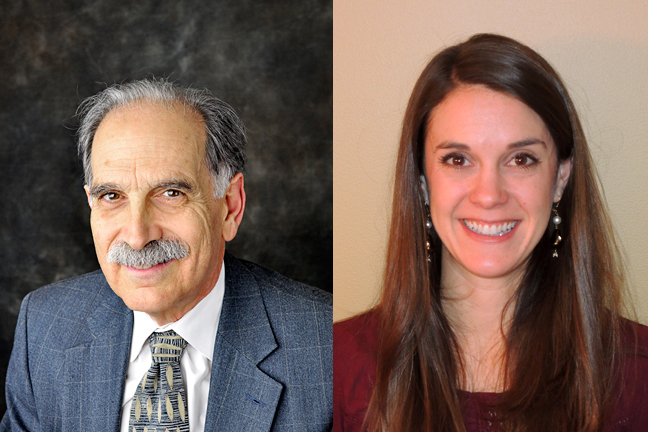 Friday February 5th from 4:30 to 5:30 in Boca 1 at the Caribe Royale in Orlando.
Technology to Support the Needs of Patients in Critical Care
When healthcare providers fail to address communication barriers, patients are at risk for significant adverse effects (JC Sentinel Events, 2011). In 2010, the Department of Health and Human Services (HHS), Office of the Inspector General (OIG) released a report on the incidence of Medicare beneficiaries' adverse hospital events (Levinson, 2010).
Please follow and like us: