In this 30-minute webinar, the focus will be on:
Industry trends that lead to significantly enhanced patient-provider communication as well as a closer look at the Joint Commission mandate for effective patient communication in hospitals. Dr. Hurtig will examine current & desired states of U.S. hospitals in relation to ICU communication barriers, and a solution that can enhance communication processes in the acute care setting, potentially leading to significant reductions in costly preventable adverse events while enhancing patient outcomes and overall patient and caregiver satisfaction.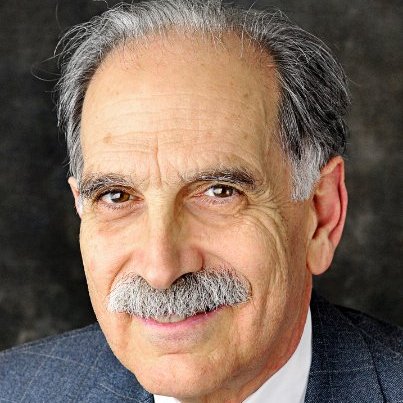 Richard Hurtig, Ph.D., is a Professor Emeritus in the Department of Communication Sciences and Disorders at the University of Iowa and is the Director of the University of Iowa's Assistive Devices Lab. A founder of Voxello, he has worked for over 25 years on the development of assistive technology for patients with complex communication needs.
Please enter basic information below and click "View Webinar"