The healing power of speech.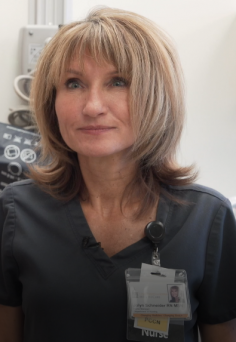 Voxello sat down with Jolyn Schneider, BSN, RN, PCCN, Intensive and Specialty Services, Burn/Trauma at UIHC, to discuss the clinical and operational impact the noddle is having on patients and caregivers at UIHC.
The noddle helps us to provide a higher standard of care. It decreases the patient's frustration with not being able to communicate with us effectively. I believe use of the noddle makes a patient feel that the University is doing the best it can to provide them quality care.
Click to download Jolyn's full case study interview below.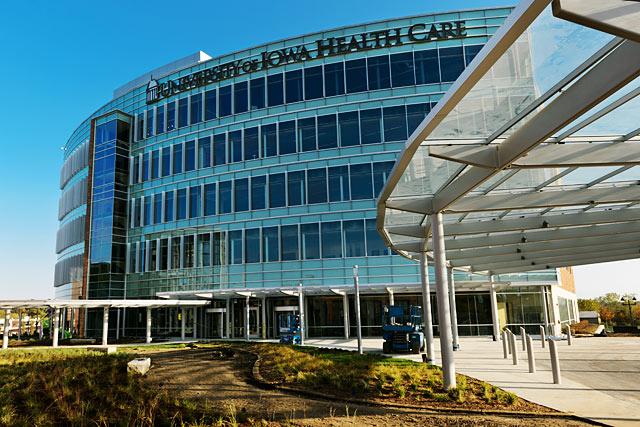 The University of Iowa Hospital and Clinics is an 811-bed hospital that annually admits more than 36,000 patients for in-patient hospital care. On any given day at UIHC, more than 13,000 employees, students, and volunteers collaborate to provide safe, quality health care to its patients while also exceeding their expectations with excellent service.
Better outcomes are possible.
See how you can transform patient-provider communication at your organization.
Contact us today to learn about a tailored value-based assessment for your facility.