Operational Value

Improving patient-provider communication in the ICU and other settings has significant operational benefits:
Spend less time reading lips, tracking down and using laminated story boards, and deciphering gestures and illegible writing.
Improve your workflows – direct communication leads to a reduction in wasted caregiver time, missed patient care, and the caregiver's time away from the patient's bedside.
Streamline patient-provider dialogue for timelier care – potentially reducing adverse events from 3x to 2x.
Reduce caregiver turnover by removing communication barriers and frustration that create a stressful work environment.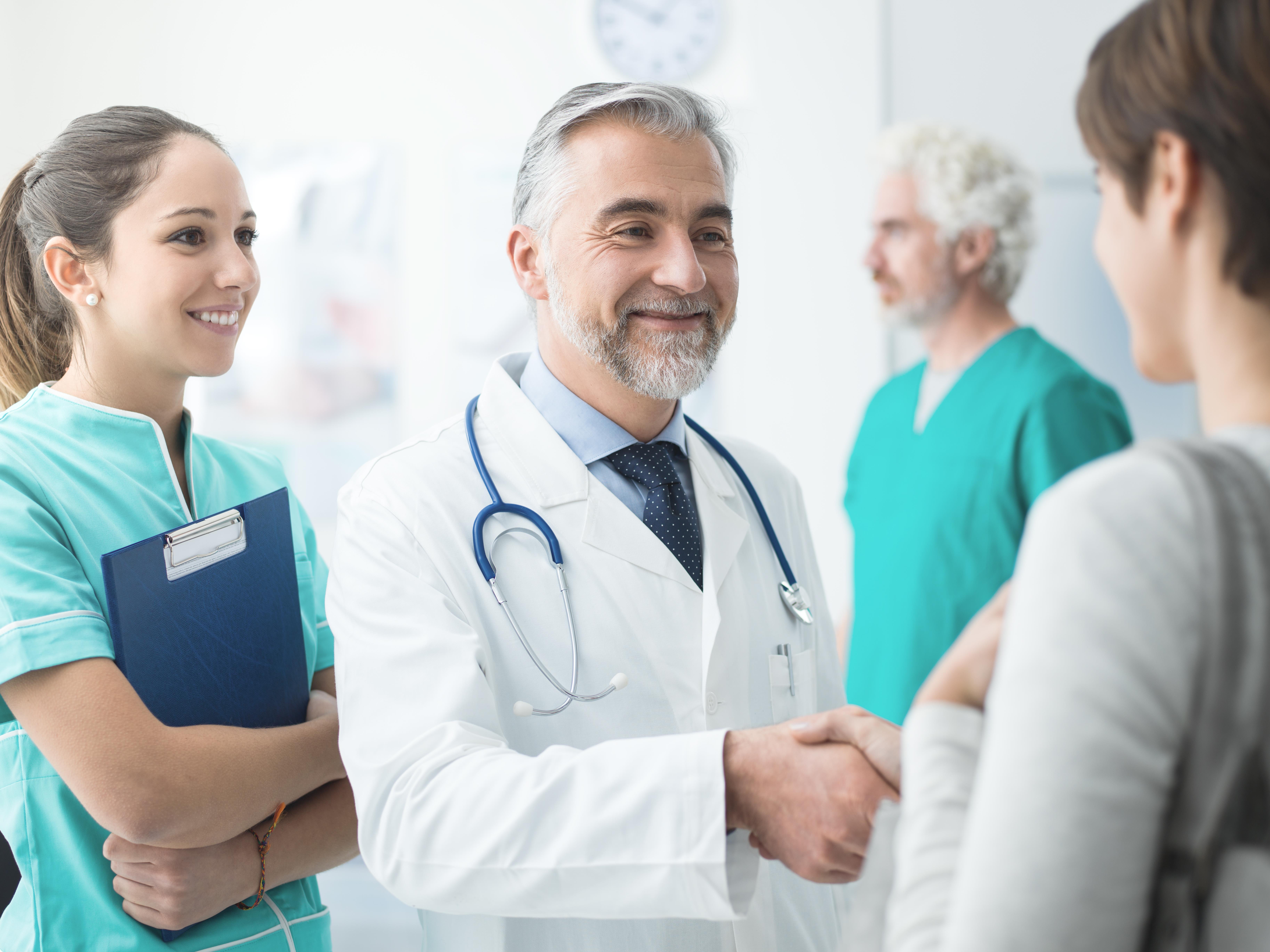 Reduce patient-provider stress and frustration with improved communication.
Addressing critically ill patient's needs in a timely and efficient manner is crucial to impacting patient outcomes.
"Before the noddle, we'd use whiteboards, letterboards, or try and read lips. It was so frustrating for patients and our nursing staff. We save so much time with the noddle because it's a more direct way to communicate"

– Matthew Howard, MD, Chair & DEO of Neurosurgery, University of Iowa Hospitals & Clinics
Better outcomes are possible.
See how you can transform patient-provider communication at your organization.
Contact us today to learn about a tailored value-based assessment for your facility.