Financial Value

Improving patient-provider communication in the ICU has significant financial benefits:
Potentially reducing preventable adverse events which could eliminate millions of dollars in costs from your health system.
Assist in potentially mitigating risk associated with CMS value-based purchasing penalties concerning hospital acquired conditions including pressure ulcers, ventilator associated pneumonia, and adverse drug reactions
Create efficiencies in care by removing workflow impediments associated with communication barriers, potentially saving caregivers time.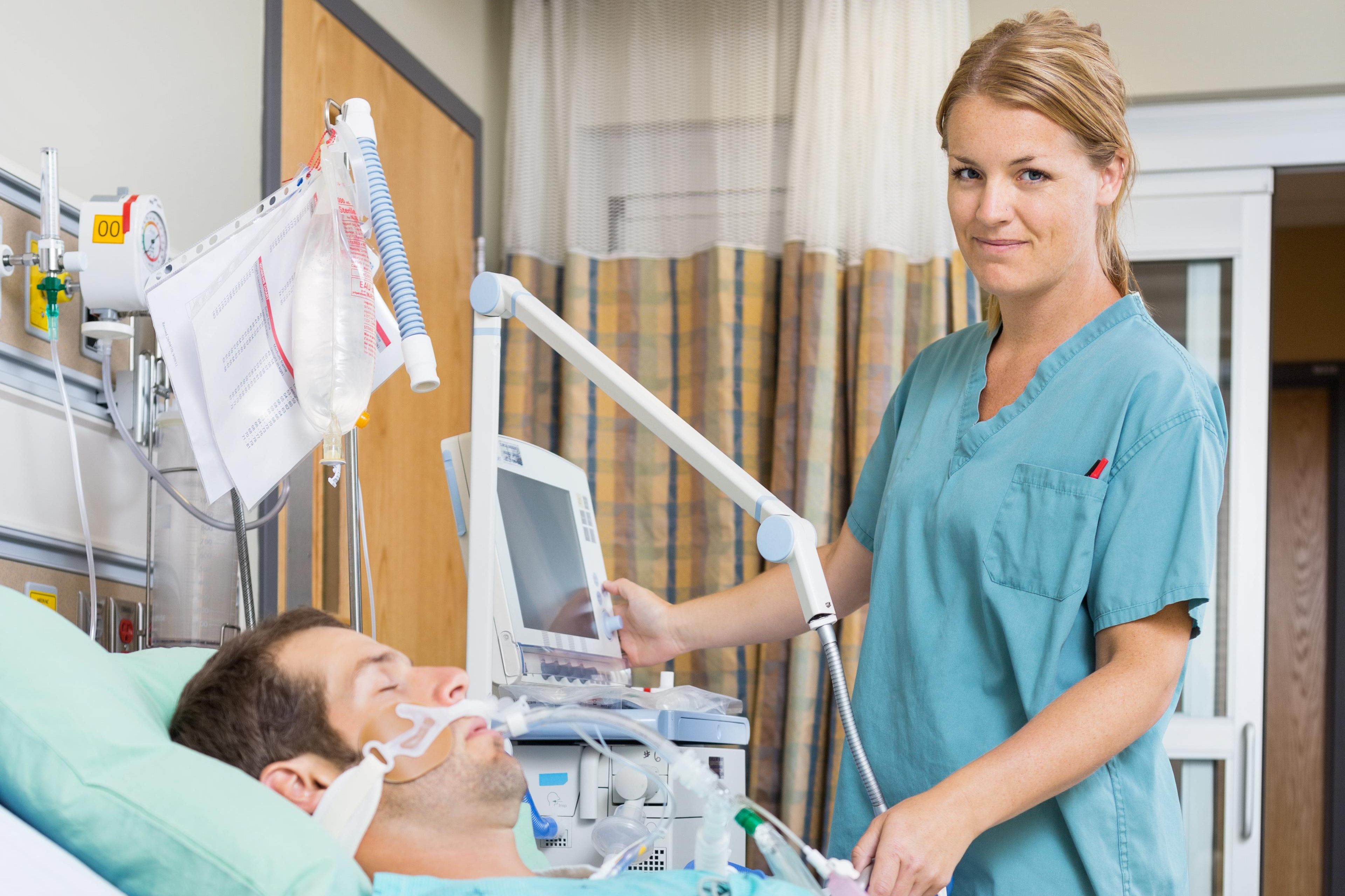 Patients with impaired communication are 3x more likely to have a preventable adverse event.*
Adverse events lead to overall poorer patient outcomes, unnecessary patient suffering and dissatisfaction, increased length of hospital stays, and at least $1B of extra healthcare spending annually.**
"We're increasing awareness of the need for AAC and increasing overall referrals to speech to provide better patient care for individuals with complex communications needs."

-Sarah Marshall, MA, CCC-SLP, University of Wisconsin-Madison Communication Aids & Systems Clinic
Better outcomes are possible.
See how you can transform patient-provider communication at your organization.
Contact us today to learn about a tailored value-based assessment for your facility.
*Bartlett et al., 2008
**David et al., 2013