Clinical Value

Clinical benefits of utilizing the noddle® are significant for both patient and caregiver:
Reduce potentially serious adverse events through improved patient-provider communication.
Empowers patients to access the nurse call system.
Improve the patient experience and react to potential patient complications in a timelier manner.
Empower patients to be advocates in their own care.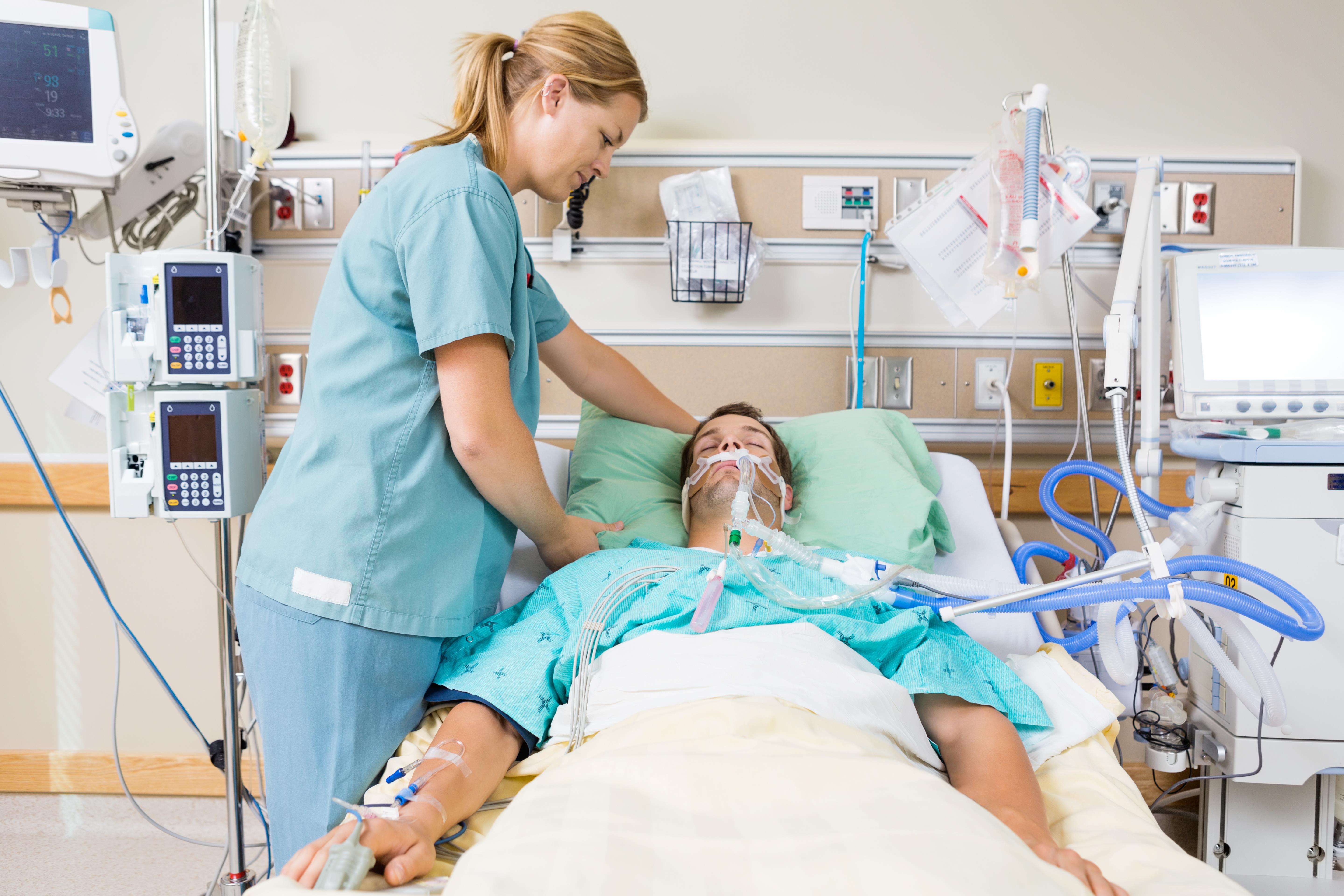 Mitigate the risk of preventable adverse medical events.
Patients that can effectively communicate their needs are at a significant advantage to those who cannot with an overall improved experience by being an active participant in their own care.
"The noddle lets us isolate pain to a certain area, and we've been able to treat the patient's pain in a more effective manner when we couldn't before."

– Jolyn Schneider, BSN, RN, PCCN, Intensive & Specialty Services, Burn/Trauma Center, University of Iowa Hospitals & Clinics
Better outcomes are possible.
See how you can transform patient-provider communication at your organization.
Contact us today to learn about a tailored value-based assessment for your facility.